Lumoral® is a patented medical device that treats and prevents oral diseases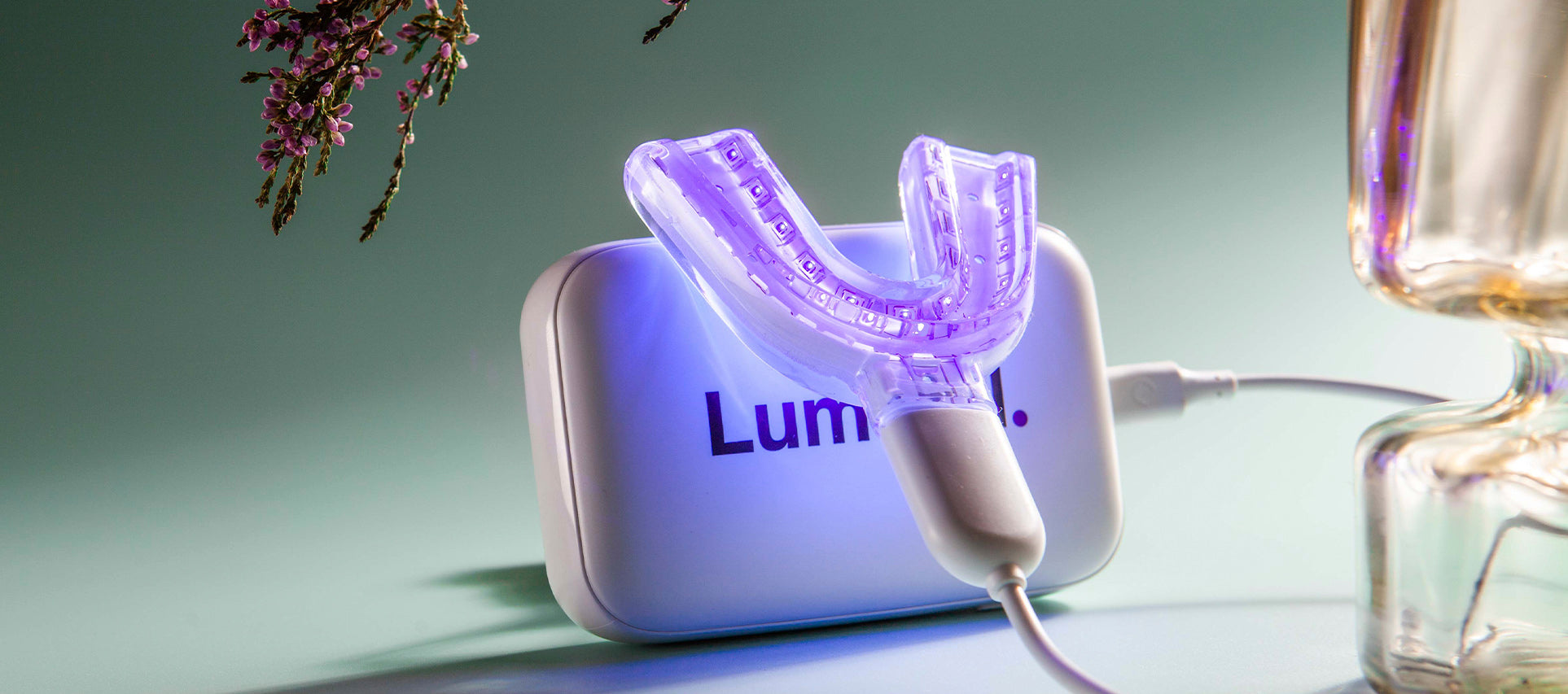 "The clinical data is impressive."
Supports normal oral flora

Antibacterial effect targets specifically bacteria in dental biofilm and leaves normal flora in the mouth unharmed.

High antibacterial efficacy

Lumoral® kills 99,99% of the plaque bacteria and outperforms other antibacterial treatments for biofilm control - without staining or taste alteration.

Anti-inflammatory

Lumoral® is clinically proven to treat gum inflammation, reduce bleeding of the gums and reduce deep pockets.

Prevents the formation of plaque

Lumoral® reaches and inactivates biofilm bacteria even at a microscopic level. Regular use slows down biofilm formation.
Professional Endorsement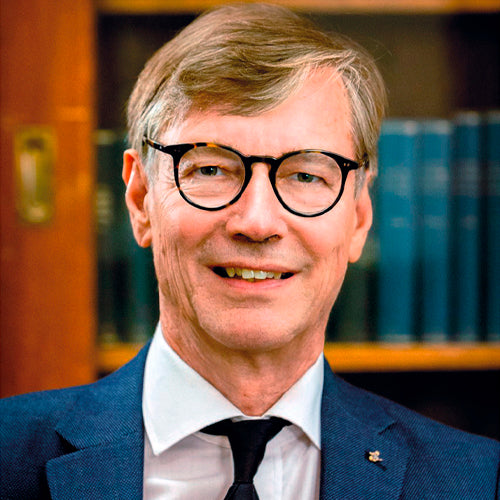 "I greatly believe in the potential of the new prophylactic device to combat against oral infections. Even greater potential of the device is in the prevention of the secondary diseases arising from the compromised oral health."

Jukka H. Meurman
MD, PHD, DR. ODONT, DR. HC. (MULTI), FD SRCS.ED.
Professor, Department of Oral and Maxillofacial Diseases, University of Helsinki and Helsinki University Hospital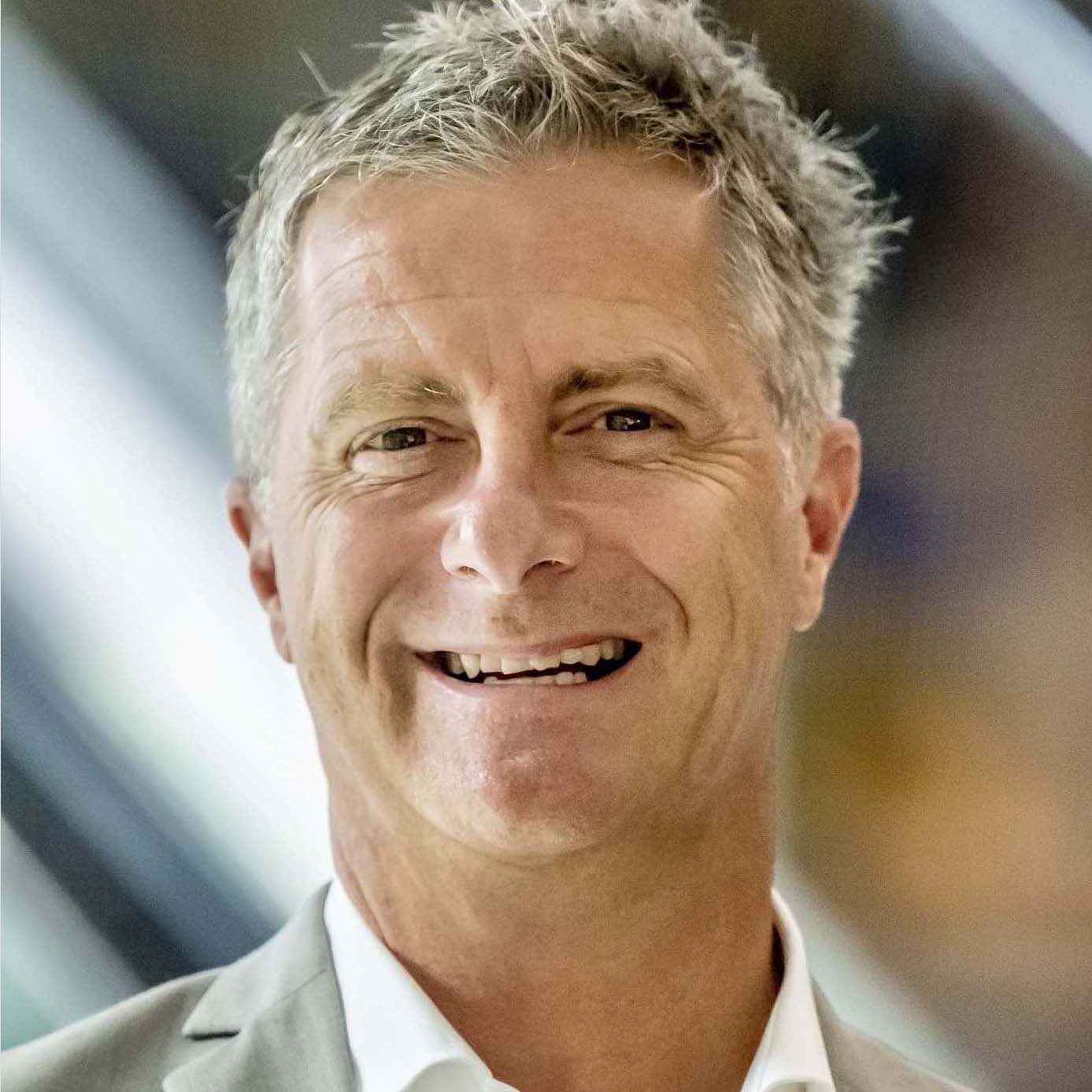 "The clinical data presents highly compelling evidence. This approach has enormous potential for providing targeted treatment with minimal side effects. In particular, the treatment of periodontitis will improve substantially with Lumoral."

Werner Birglechner
Prof. Dr.
Head of Practice
White Cross GmbH
Board of Directors at Medical School 11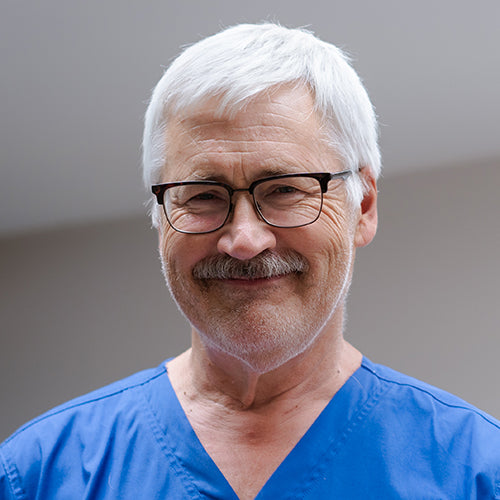 "Today I once again saw the benefit of using Lumoral in an implant patient I was working on. He had been using the device daily for two weeks. A perfectly clean and healthy mouth. A large patient group to benefit from Lumoral treatment also includes patients who have had expensive implant treatments and other expensive prosthetic dental work done over the past decades. These patients have a lot to lose if the plaque balance of the mouth is upset."

Pekka Kallio
DDS, PhD, MSc
Specialist in Periodontology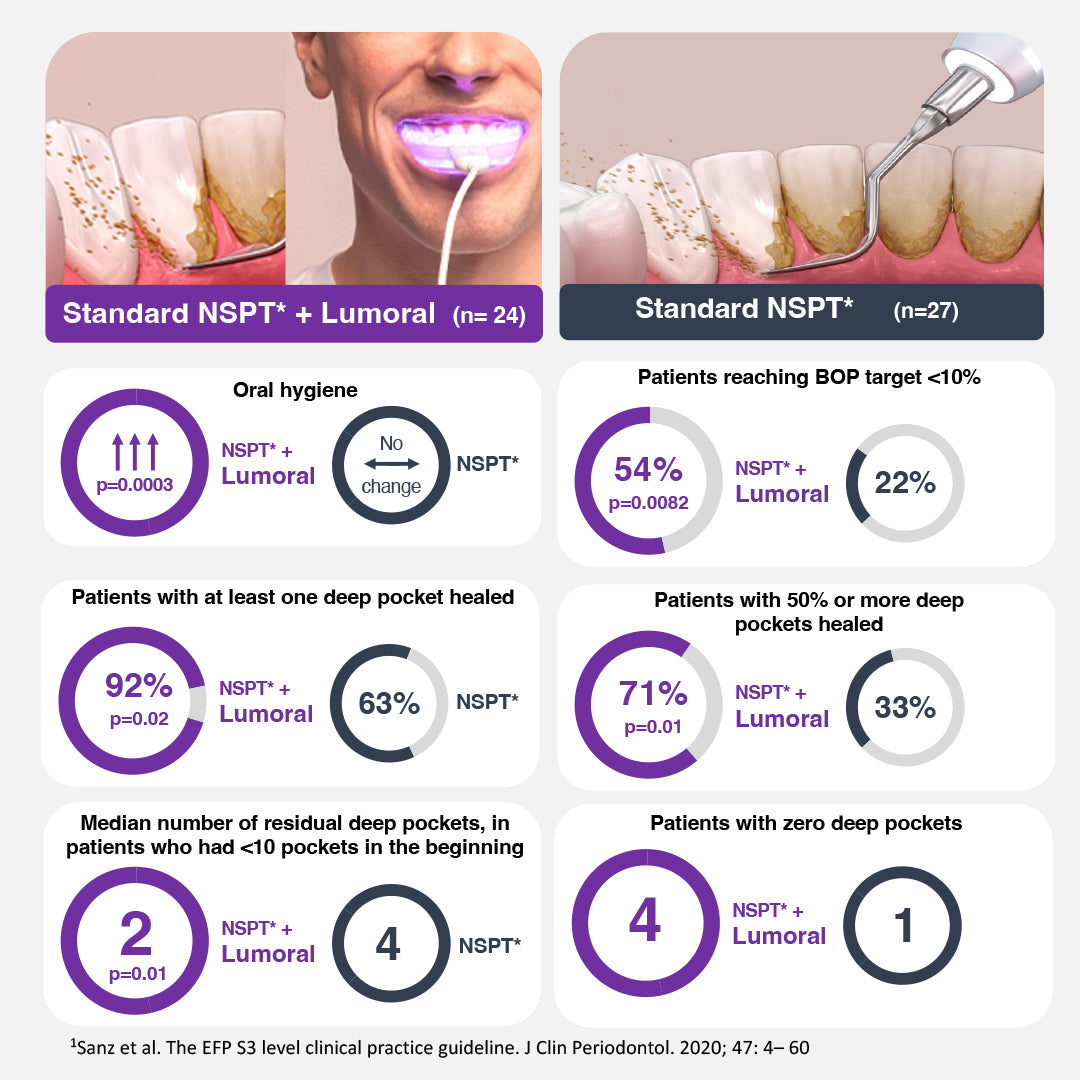 Europe's largest study on periodontitis confirms, that Lumoral significantly improves golden standard treatment outcomes for gum disease.
54% of the periodontal patients using Lumoral at home reached gum health (BOP<10%) in a 3 months study period. Regular use of Lumoral at home reduces gum inflammation and improves oral hygiene. It reduces deep pockets, multiplying the effectiveness of the professional non-surgical periodontal treatment. The results are consistent with the experience of thousands of Lumoral users and dentists.

Pakarinen S et al. Home-Applied Dual-Light Photodynamic Therapy in the Treatment of Stable Chronic Periodontitis (HOPE-CP)—Three-Month Interim Results. Dentistry J. 2022; 10(11):206. https://doi.org/10.3390/dj10110206
READ MORE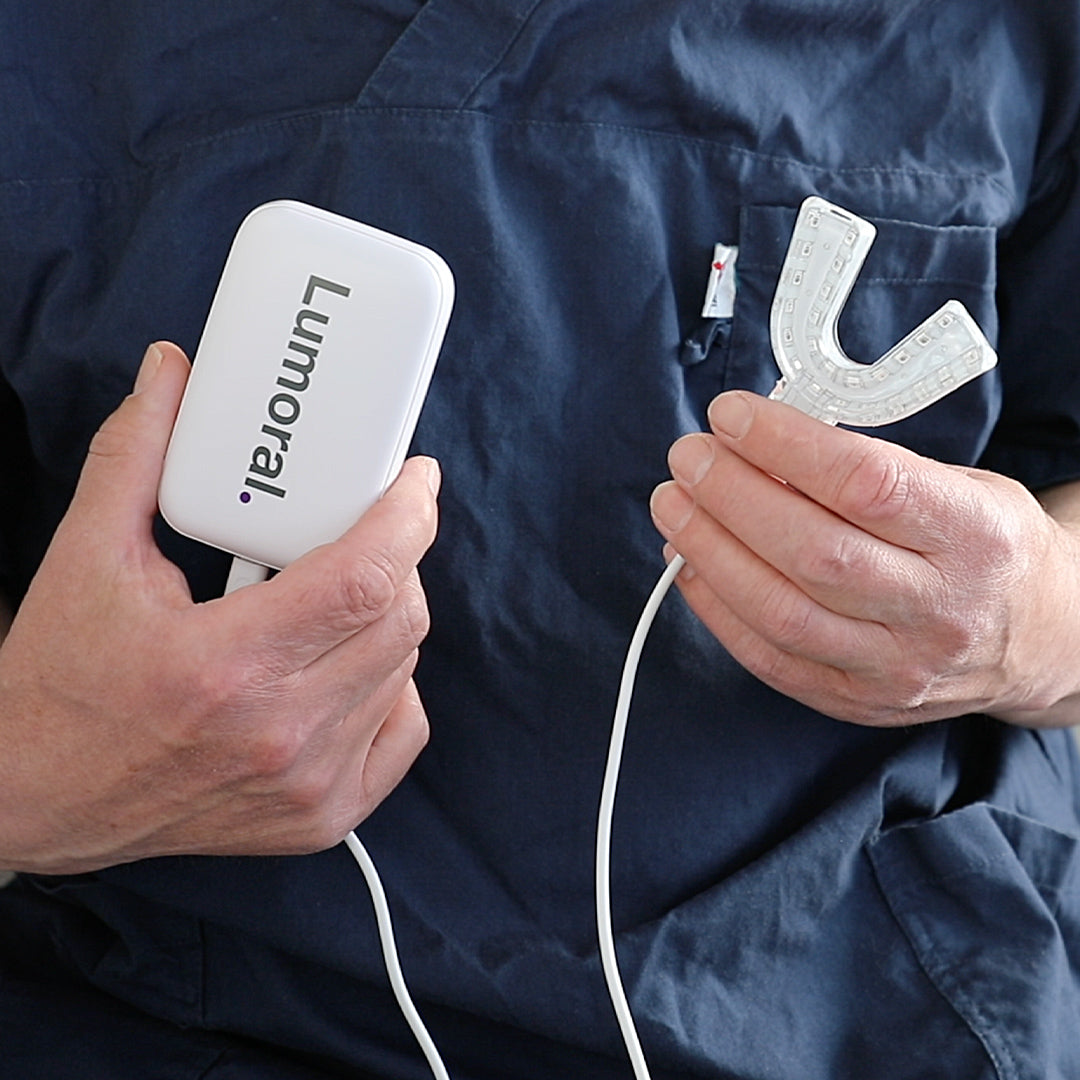 Lumoral Implant program
An implant is a lifetime investment. Lumoral Implant Program helps the patient to look after their implant. Keeping the tissue around the implant free from bacteria and biofilm is challenging with current cleaning methods.

The constant presence of bacteria at the peri-implant tissue will lead to inflammation and eventually to peri-implantitis, a disease that can lead to implant loss if left untreated.

Despite impressive success rates, one implant is lost every four minutes, translating into 140,000 cases per year. Around 50% of implant patients will develop peri-implant mucositis over time.
Lumoral effectively removes bacteria and biofilm from the surface of the teeth, including the challenging area between the implant and the gum. Reducing the chance of inflammation significantly reduces the probability of getting peri-implant disease.

In Italy Lumoral has partnered up with Megagen Italia to serve implant patients with better implant health.

– We believe that it is an excellent idea that dentists would offer a Lumoral device to all their implant patients to help prevent peri-implantitis and help keep the implants healthy, says Mr. Federico Annoni from Megagen Italia.

Do you want to know more? Contact us.
International
EUROPE AND OTHER MARKET AREAS
Tero Pasanen – CCO
tero.pasanen@koitehealth.com
+358 40 045 9080
Finland
SOUTHERN FINLAND
Riikka Nisula – Lumoral Area Manager
riikka.nisula@koitehealth.com
+358 40 753 3214

CENTRAL AND NORTHERN FINLAND

Emilia Kataja – Lumoral Area Manager
emilia.kataja@koitehealth.com
+358 40 518 5488
Sweden
STOCKHOLM AREA + SWEDEN
Helen Huttunen – Country Manager
helen.huttunen@koitehealth.com
+46 73 560 0092